Skip to content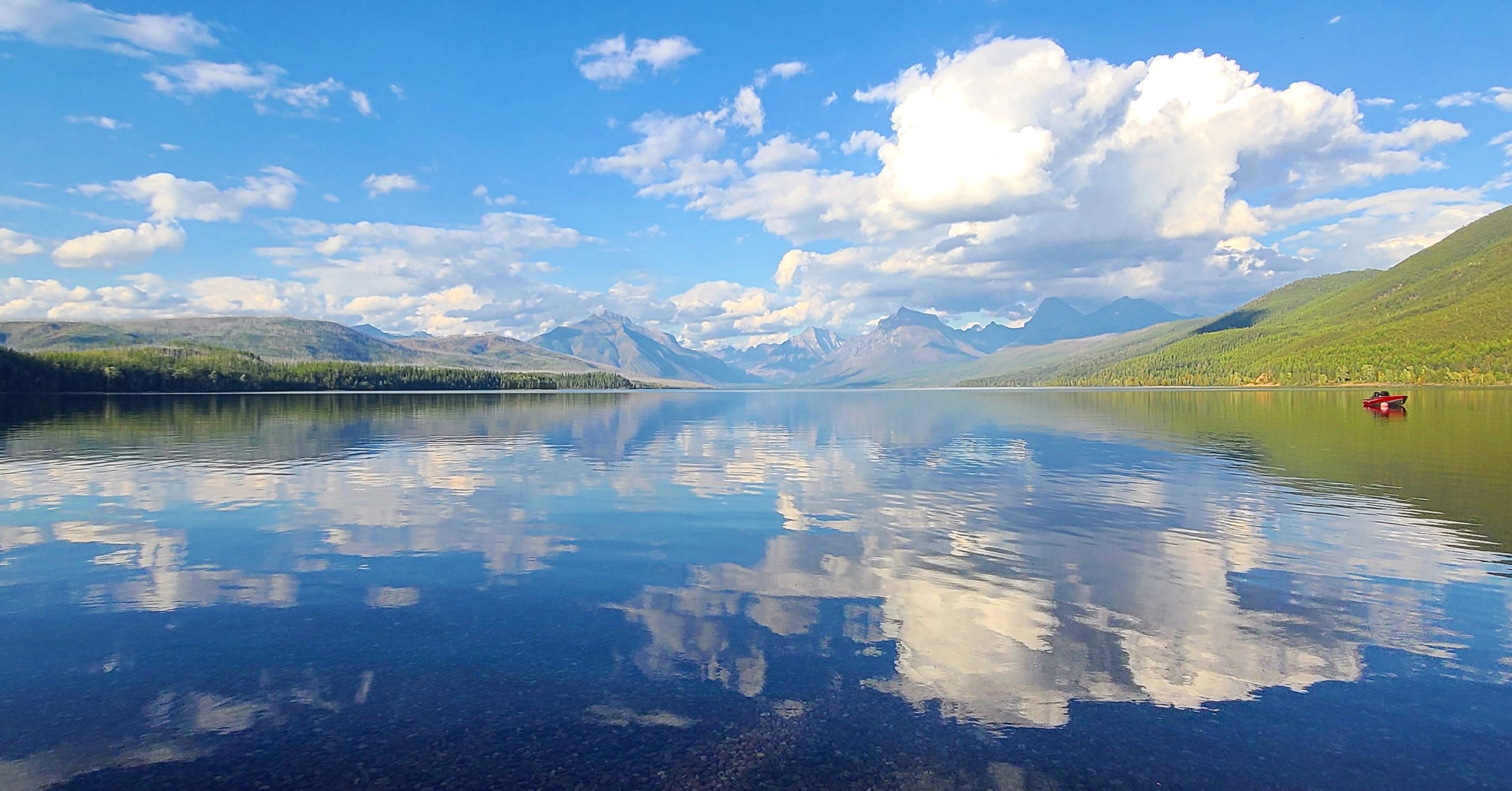 Locations - Glacier Outfitters
Locations
We have two locations: Inside Glacier National Park at Apgar Village and in the Glacier International Aiport.
Get in touch!
Find us on Instagram and Facebook
Wanna Work with Us?
We start taking applications in December each year and hire until our crew is full. Email us to see if we have any openings!
Check out our reviews on Yelp and Tripadvisor
Read Jessica S.'s review of Glacier Outfitters on Yelp